LIFTRONIC®
YOUR SOLUTION FOR TECHNICAL TOOLING
LIFTRONIC® EASY belongs to the INDEVA® LIFTRONIC® Series of intelligent industrial manipulators; DESIGNED FOR SIMPLE APPLICATIONS & NON-COMPLEX AND RAPID WORK CYCLES.
Compared to a HOIST or to a PNEUMATIC manipulator LIFTRONIC® EASY allows for:
Quicker load handling
Movements, more precise load placing.
Auto-weight sense & Auto balancing feature.
Simple to install & to maintain.
No up/down buttons to press or keep pressed for the operations.
KEY BENEFITS
Self Balancing
Capacity from 80 to 320 kg
Fast up to 0,6m/sec
Compact tool head allows good visibilty of the load to handle.
Light only 40kgs allows easy & quick installation on overhead structures.
Safe equipped with mechanical stop device in case of power failure or excessive speed downwards.
Plug & Play installation of the Liftronic.
SENSITIVE HANDLE instant reaction to the operator's touch
FLOAT MODE direct handling of the load (activated by pressing a button on the tool head).
DIFFERENT MODELS ARE AVAILABLE…
Column mounted with jointed arm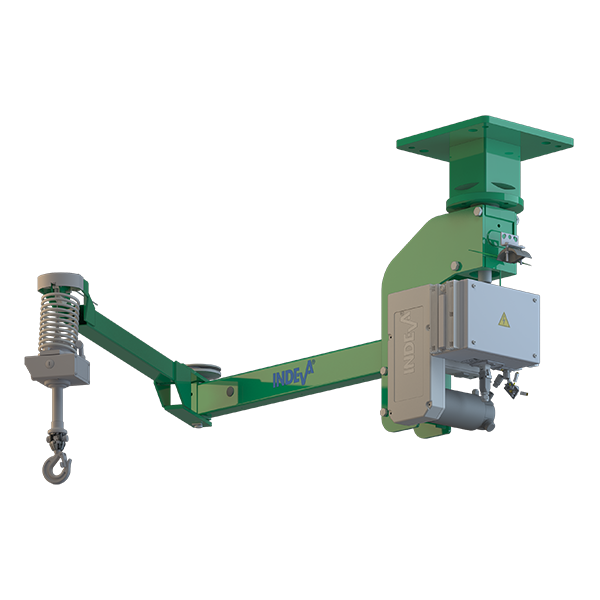 Ceiling mounted with jointed arm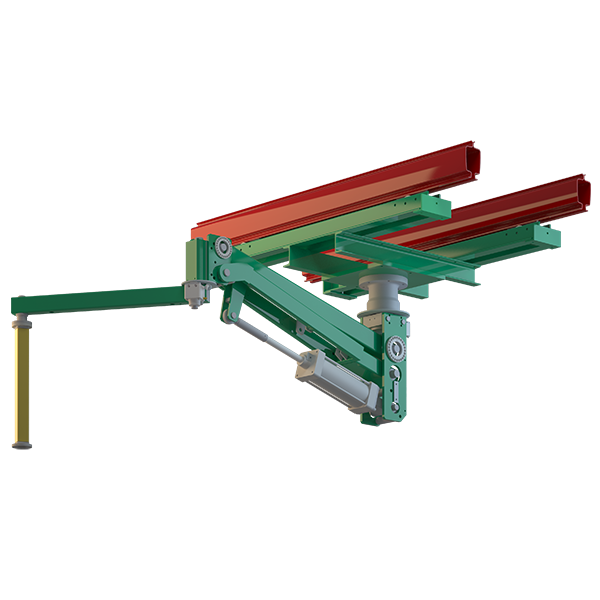 Overhead Rail mounted with single joint arm
 Overhead rail mounted
The greater USER-FRIENDLINESS will consequently INCREASE the overall PRODUCTIVITY as well as the ERGONOMICS & SAFETY for the operators.